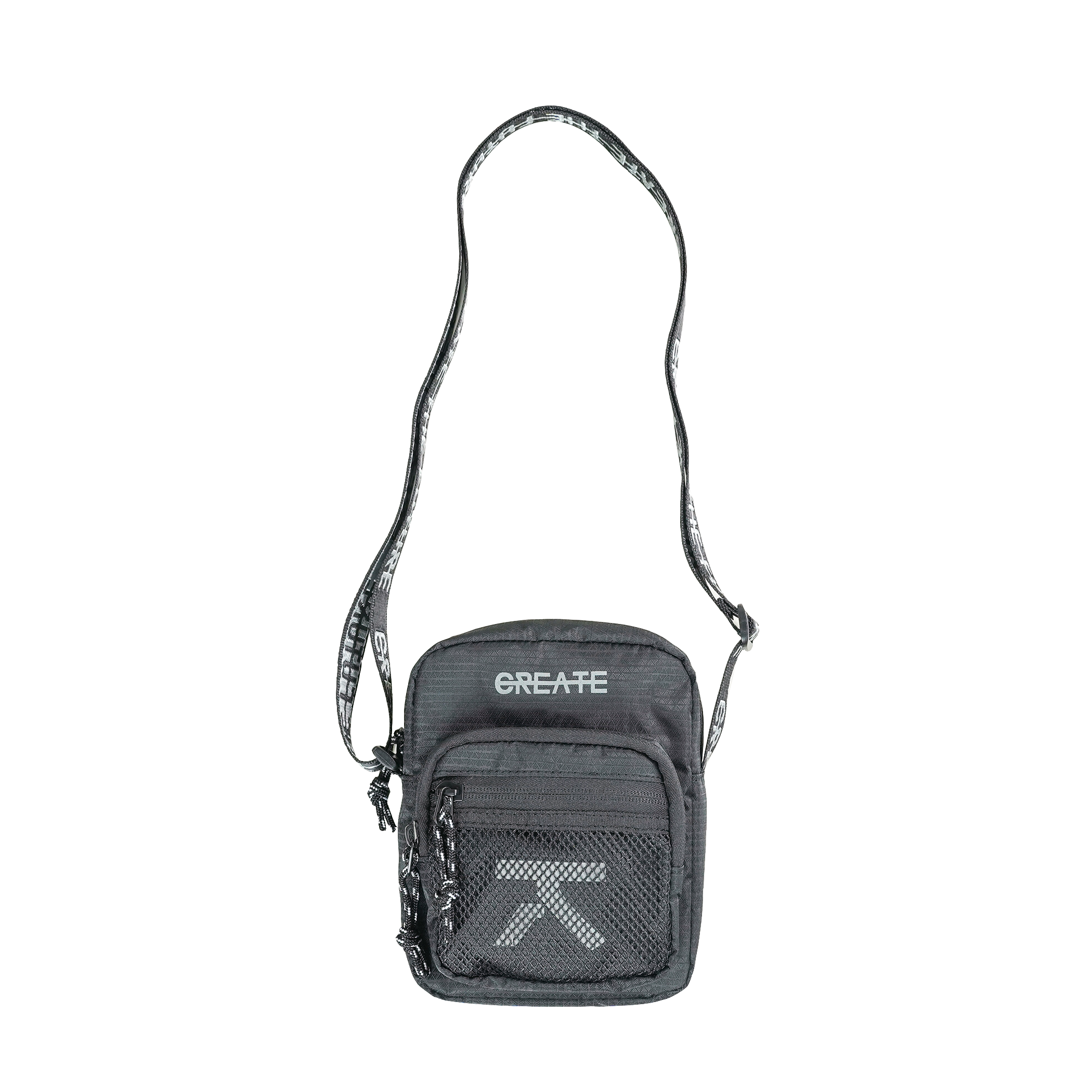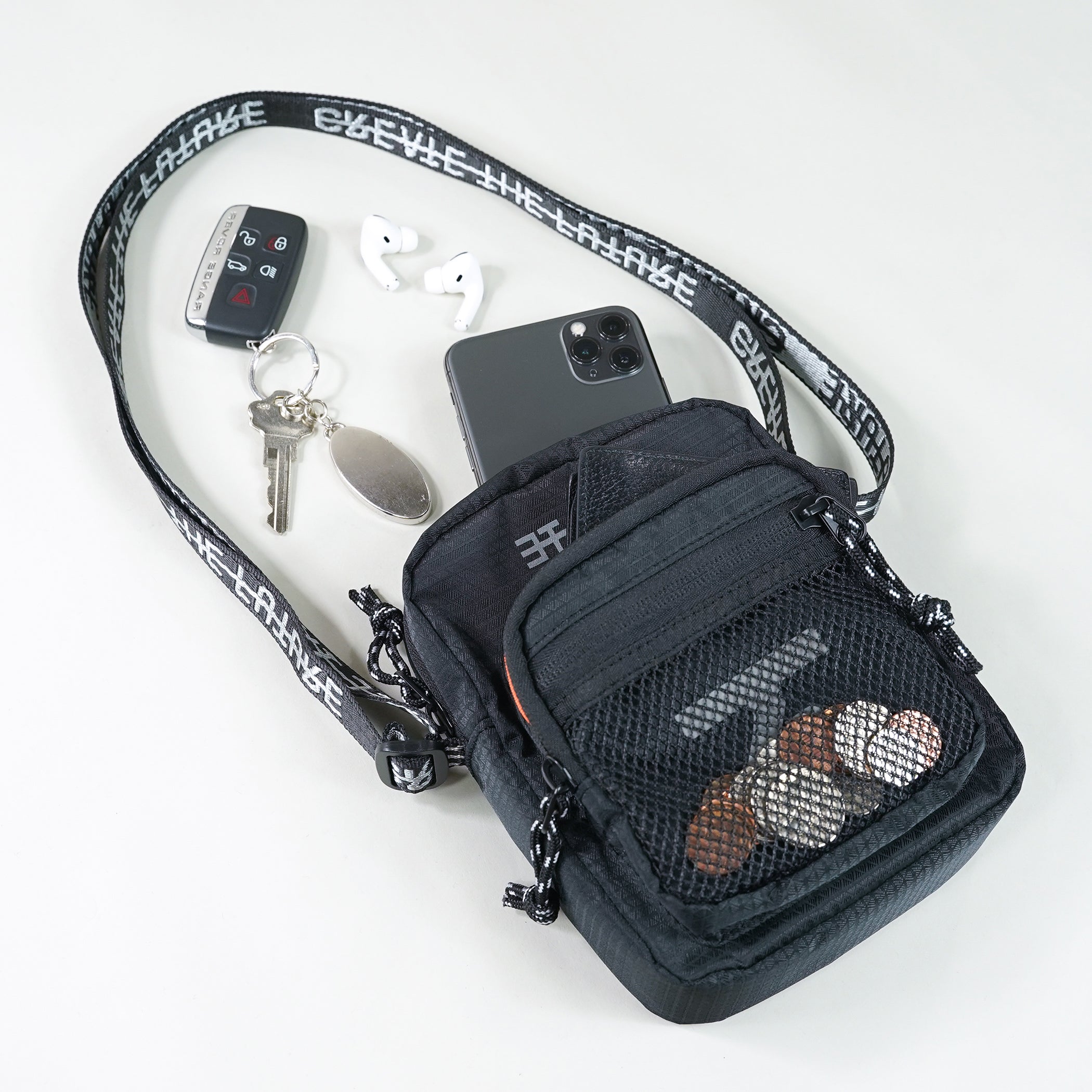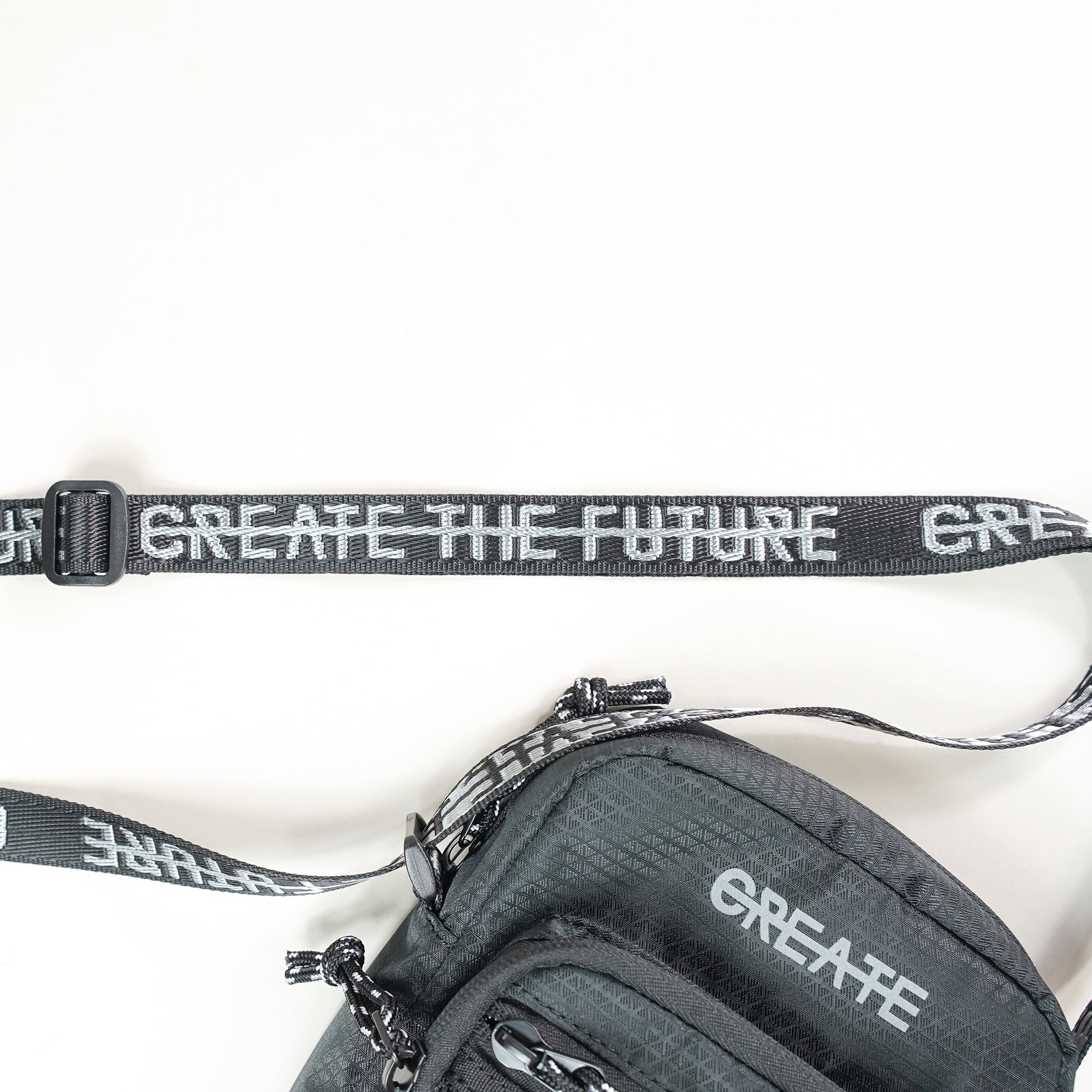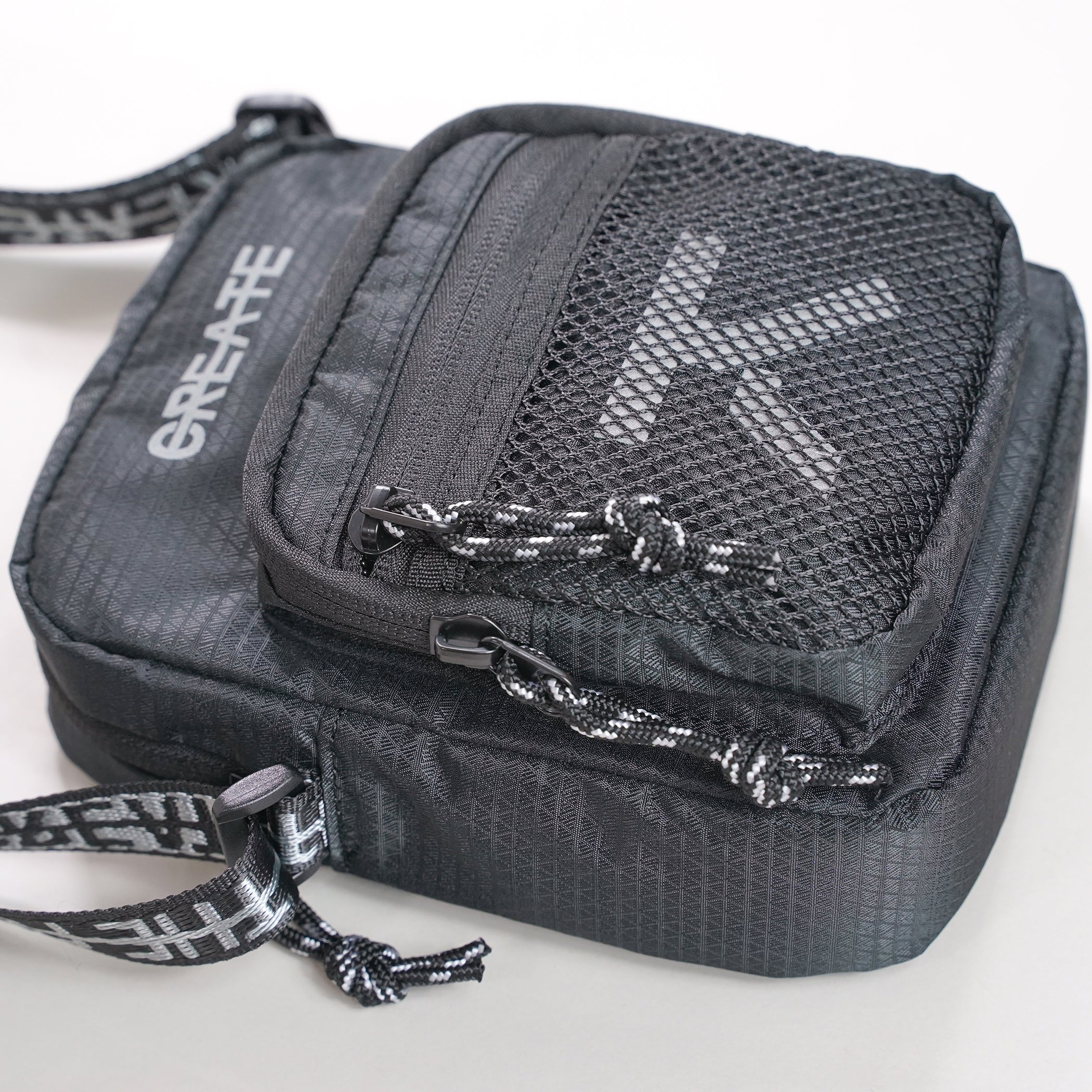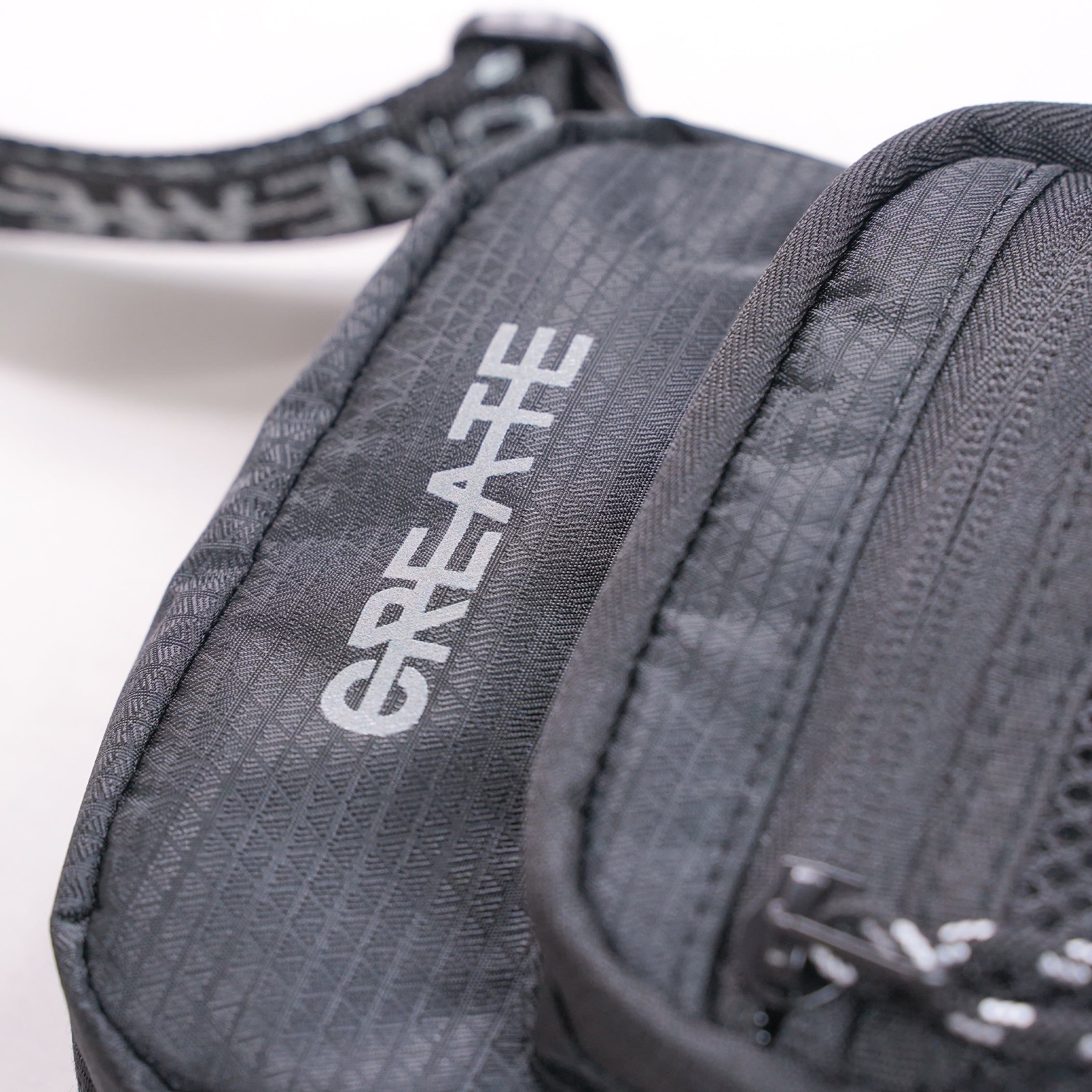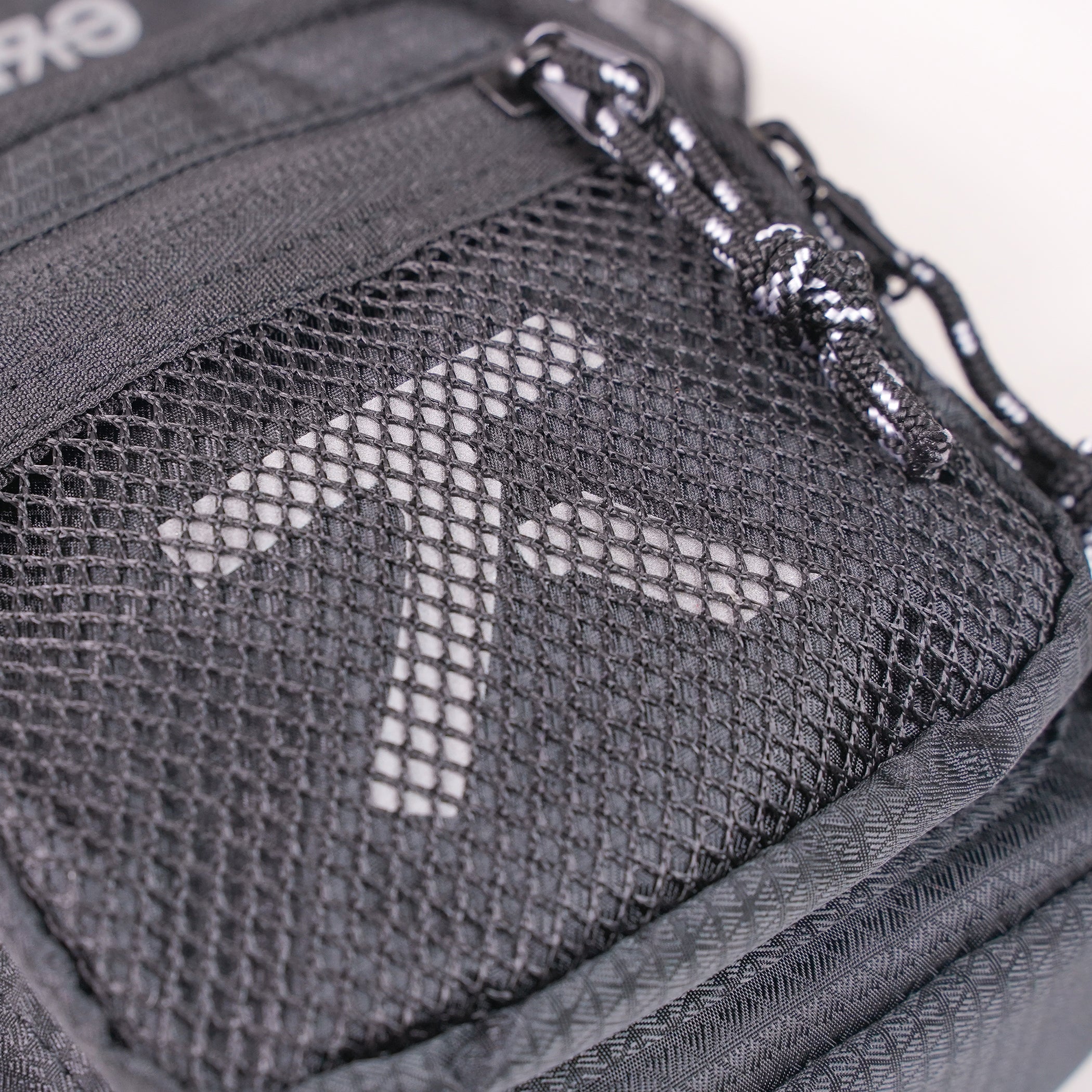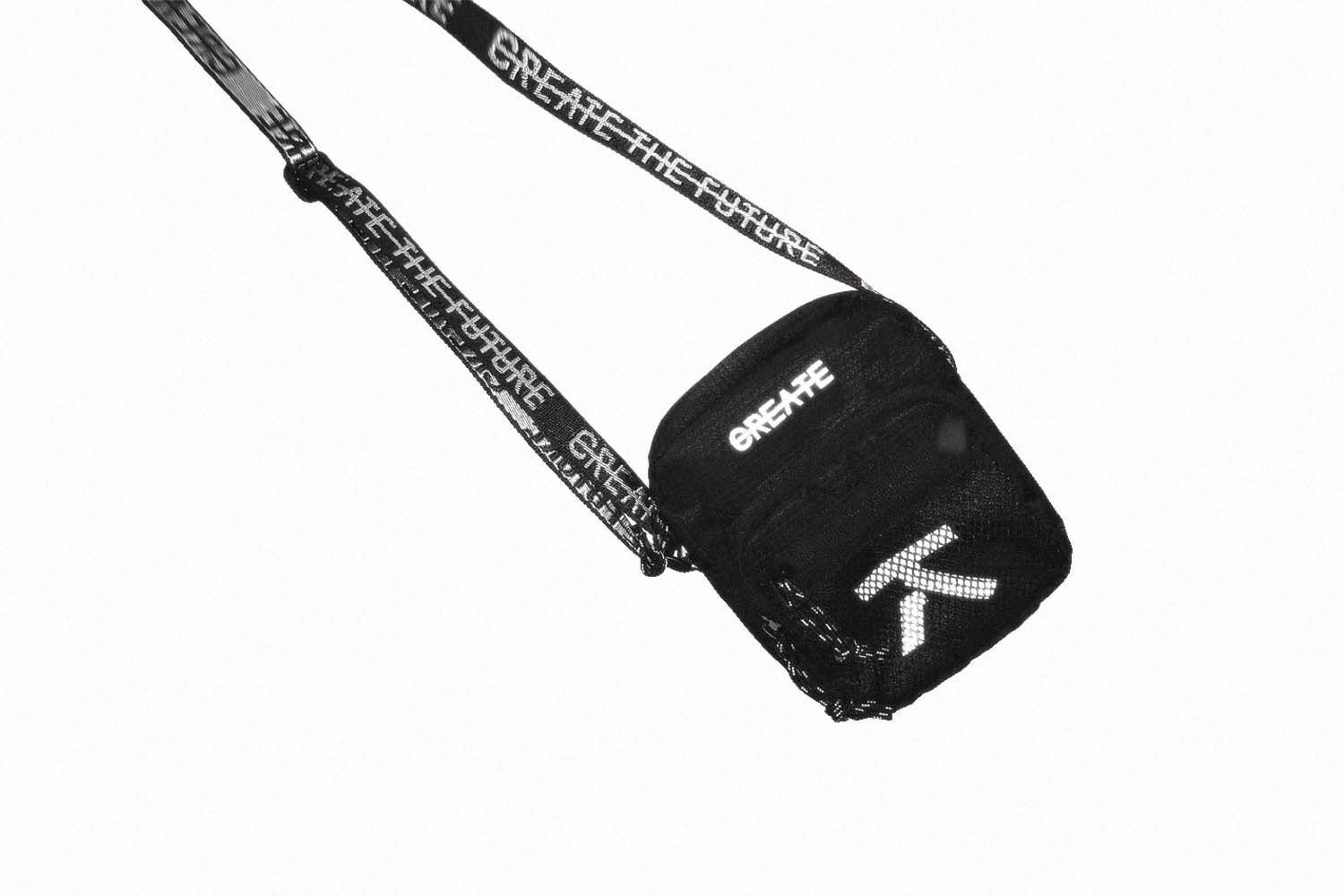 CREATE REFLECTIVE SHOULDER BAG
THE SLEAK AND MODERN CREATE SHOULDER BAG IS MADE FOR EVERYDAY WEAR AND IS CRAFTED WITH PREMIUM MATERIALS.

FEATURES
WATER RESISTANT NYLON.

REFLECTIVE PRINTED CREATE LOGOS.

ADJUSTABLE WOVEN CREATE THE FUTURE STRAP.

MESH COIN POUCH.

MEDIUM WALLET POCKET.

LARGE POCKET WITH INTERNAL MESH SLEEVE.

PREMIUM ORANGE INNER LINING.

*Ships same week*